eduapp for edumate
Take your students' learning journey to the next level with a fully integrated and comprehensive school app, offering all of Edumate's key features. With multiple options, you can deliver a school app solution to your community that fits within your budget.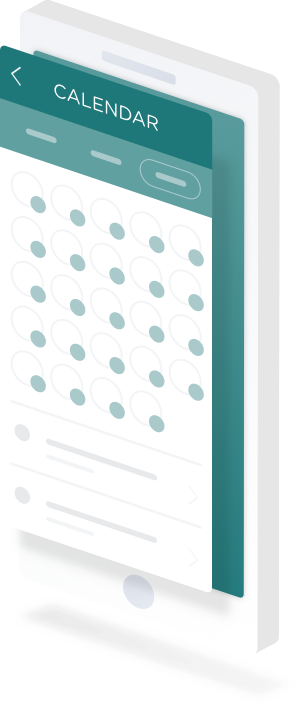 edumate Modules
Access all of Edumate's key features through the range of available modules, plus access Digistorm's custom modules by selecting the Premium eduAPP solution.
PUSH NOTIFICATIONS
Quickly and easily send push notifications to your school community, directly from your eduAPP for Edumate. Notifications are targeted, improving the experience for your community.
SEAMLESS INTEGRATIONS
We've built a solution and is fully integrated, meaning that our eduAPP product works seamlessly with Edumate, offering a powerful product for schools.
Use a range of Edumate functionality to customise your app.
Access all of your favourite features from Edumate through your customised school app modules. Put the features that your school community needs in the palm of their hands.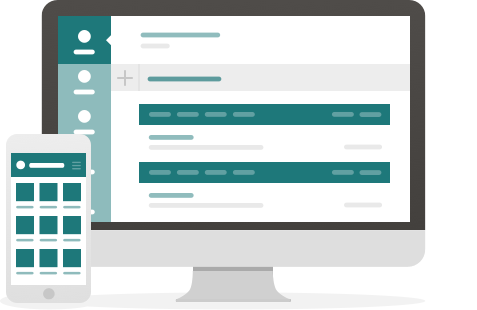 Publish instant alerts from within Edumate.
Your school can send targeted push notifications to students and parents based on updates made in Edumate. Get alerts for absence responses, news posts, calendar events and more.
We make using the eduAPP for Edumate easy.
Our experienced team of developers, designers and support staff will ensure that the implementation process is simple and that using your app is easy.
TIMETABLE & DIARY
Your school community can access their timetable, diary, tasks and more.
NEWSFEED
View broadcasts, notices, spaces and other announcements through the comprehensive newsfeed.
AT A GLANCE
Instantly see student classes, relevant information and teacher contact details.